The Kiwanis Car Show
The Car Show is a relatively new project for the Springville Kiwanis. The show takes place in Concord's Community Park,
providing an ideal place for cars, music and food. The pictures below show some of the great cars that have come to the show.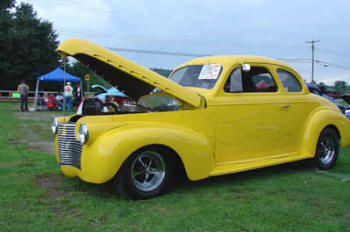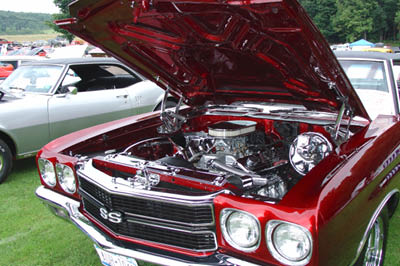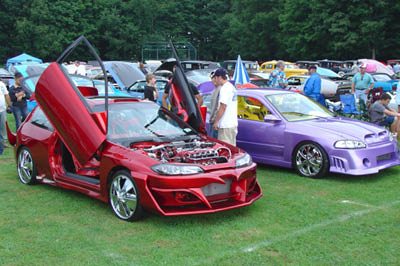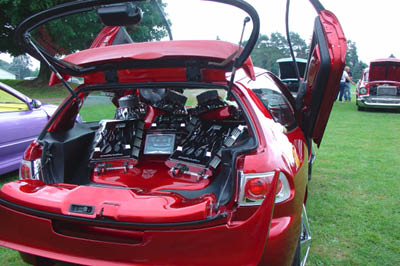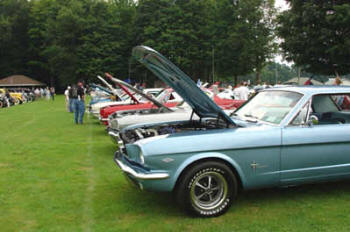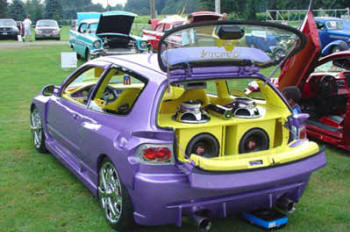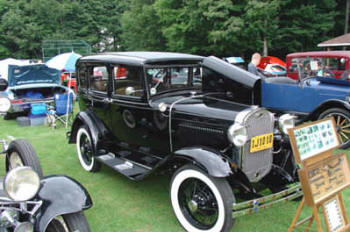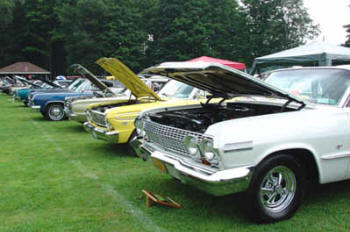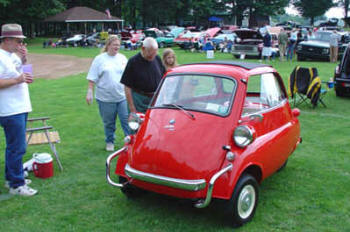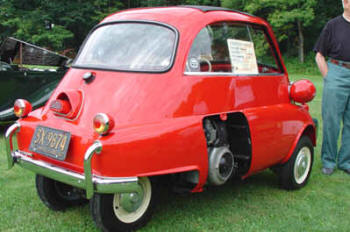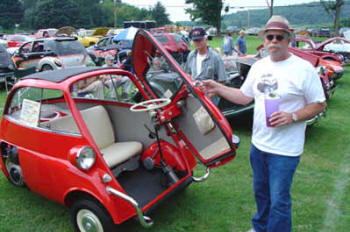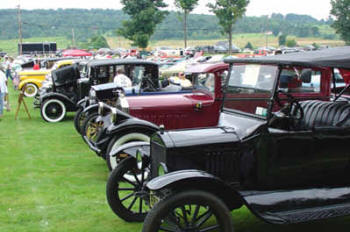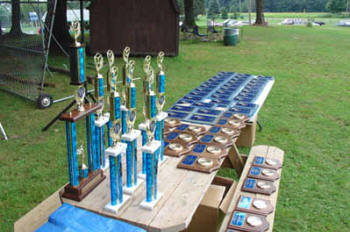 Trophies and prizes help round out the day at the Springville Kiwanis Car Show.
This year's show will be held on August 11, 2007. Stop out and give it a look!